Last month, members of the York community gathered at our 8th annual Inclusion Day Conference for a symposium that focused on "Canada and Human Rights @ 150 Years." The Canada 150 theme was explored by keynote speakers Dr. Cynthia Wesley-Esquimaux, Chair of Truth and Reconciliation at Lakehead University, and Arif Virani, MP for Parkdale-High Park and Parliamentary Secretary to the Minister of Canadian Heritage (Multiculturalism).
An opportunity to reflect on and reinforce our core values of diversity and inclusion, this event also provided a chance to discuss the actions our community is taking to advance these values. At the conference, I was pleased to announce that the Centre for Human Rights would be renamed the Centre for Human Rights, Equity and Inclusion. This renaming reflects an expanded mandate for the Centre as it takes a more active role in leading the enhancement of inclusivity in learning and working environments at York.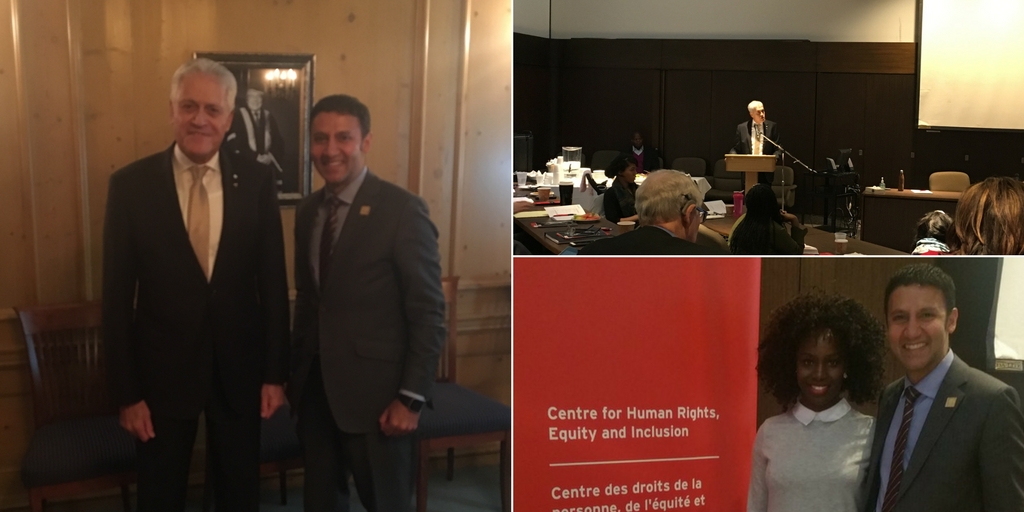 Since its establishment in 2005, the Centre has played a critical role in building a respectful, equitable and pluralistic culture and community at York. The defense of these values is increasingly vital in our current global climate, as I noted in a recent statement about the U.S. travel ban. As the Centre supports the University in maintaining and affirming our foundational values of inclusion and equity, it is my hope that the entire York community continues to take the lead in ensuring that Canada remains one of the most socially progressive and welcoming countries in the world.
In keeping with the theme of inclusion, York is also proud to celebrate Black History Month with a number of events hosted by the Centre for Human Rights, Equity and Inclusion and the broader University community. One highlight of the month's programming is a two-day symposium hosted by the Faculty of Education on "The Evolving Meaning of Blackness in Canada."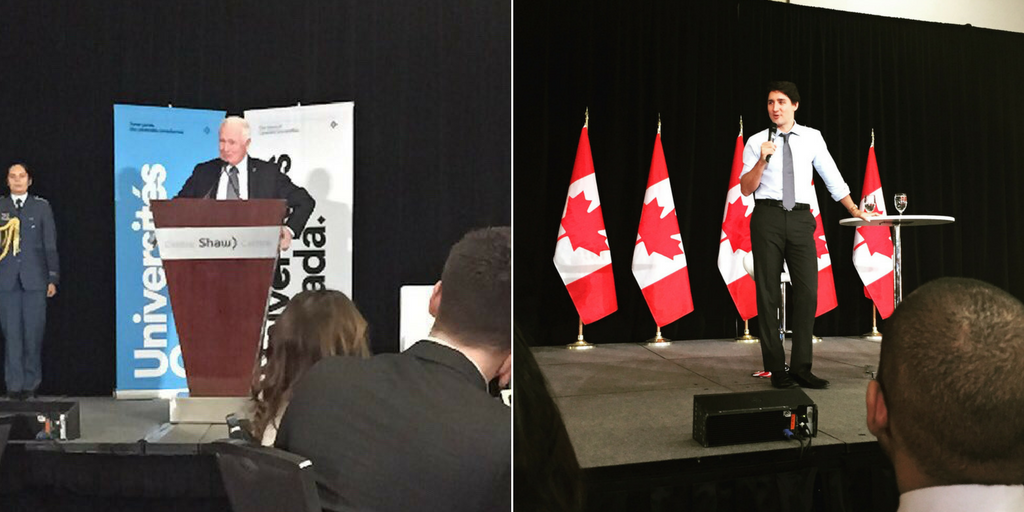 Another recent event exploring the subject of Canada's place in the world, as well as the themes of reconciliation and diversity, was Universities Canada's Converge 2017 Conference in Ottawa. The conference brought together more than 100 students and community leaders from Canadian universities with thought leaders from across the country to discuss what Canada might look like in the next 50 years. Representing York were student conference participants Melinda Phuong and Nishal Shah, who also served as social media ambassadors at the two-day event. Keynote speakers included Prime Minister and Minister of Intergovernmental Affairs and Youth Justin Trudeau, Canada's Governor General David Johnston, and Indspire President & CEO and York honorary degree recipient Roberta Jamieson (LLD '03).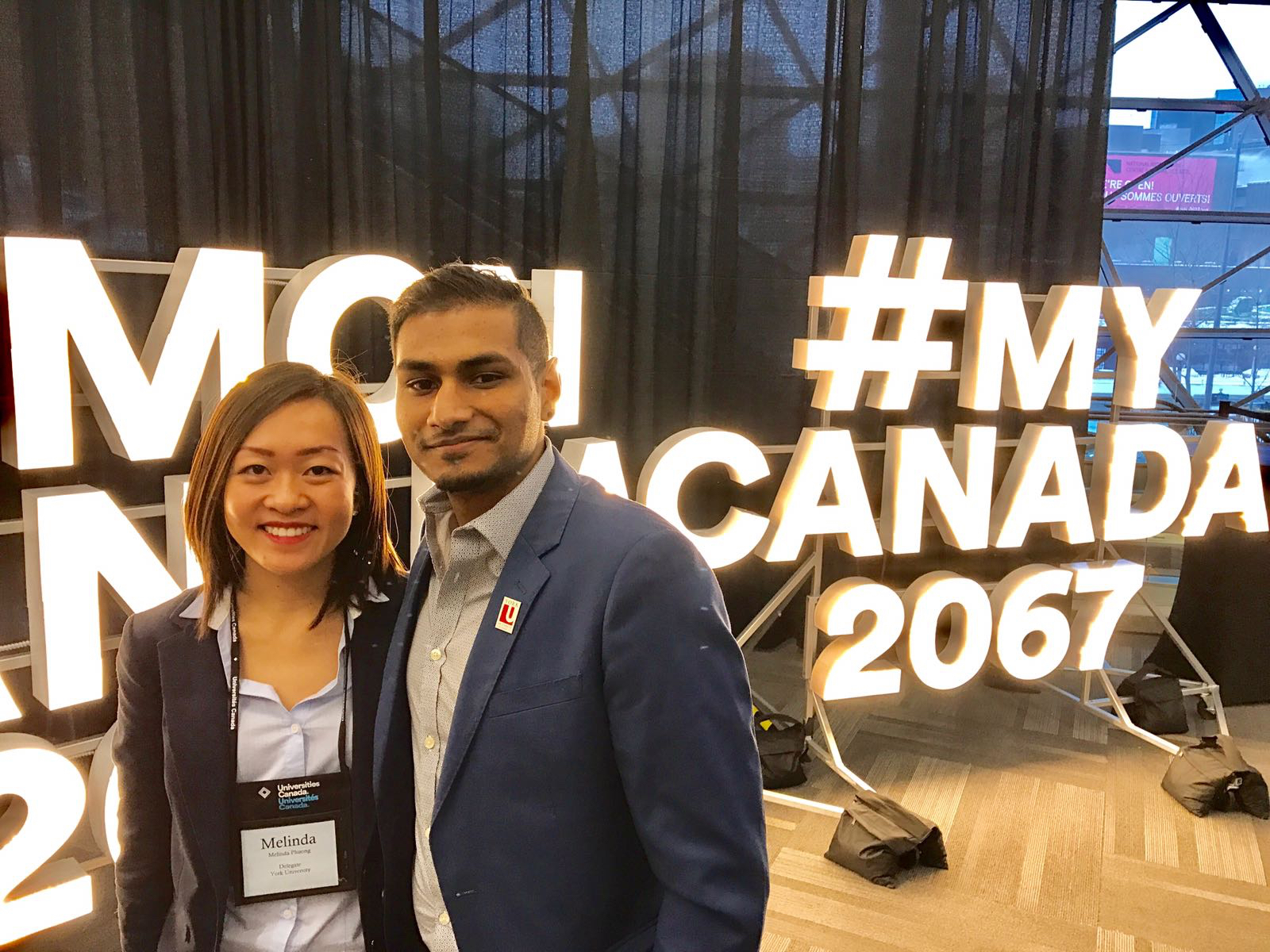 As a final note, and to add my own voice to Universities Canada's call for #MyCanada2067, as I look ahead and envision Canada's next 50 years, I believe that our future will be shaped by how successfully we embrace our diversity and plurality—as a country and as university communities. Indeed, it was our current prime minister's father, Pierre Trudeau, who wisely noted back in 1970 that 'the past is to be respected and acknowledged, but not to be worshipped. It is our future in which we will find our greatness.' Melinda and Nishal and the many other student leaders who represented their universities so well at Converge are the embodiment of that bright future, and I know they will do great things.